Speyside Kitchen - Caterer in Cairngorm National Park and Speyside Region. We provide a Catering and Delivery Service of made-to-order menus, oven-ready dishes and so much more...
All produce is fresh and locally sourced in Speyside and prepared at our kitchen in Grantown- on- Spey. We deliver our made-to-order meals and catering in the Speyside Region of the Scottish Highlands and Cairngorm National Park.
Made to order Everyday Supper Menu
Made to order Dinner Menu
Complete Speyside Breakfast Box
Seasonal Picnics
BBQ Feast
Canapes for all occassions
Bespoke Baking
Bespoke service to suit
At Speyside Kitchen we believe that each of our freshly cooked meals should be to 'restaurant standard'. Which is why we use fresh, locally sourced, seasonal ingredients and each order is individually prepared to ensure a high quality menu! Our freshly made menus are delivered ready for you to heat, or ready for you to eat!
Favorites from Speyside Kitchen
For further details see our range of Speyside Kitchen Menus, or get in touch, we are happy to help.
E: speysidekitchen@mail.com
Breakfast Box
Order the 'Complete Speyside Breakfast Box' filled with local produce for a light continental breakfast, a full Scottish breakfast and a brunch.
£24.00 per head incl Delivery
Enough to fill your boots for days out in Speyside.
Supper In
Choose dish from our Supper Menu - £19.99 per head
2 Starters*

1 Main course

2 Side dishes
(*see tapas and canape for Starter options. Pre-order for collection service. For delivery service please provide location for price)
Dinner for you
Choose dish from our Dinner Menu - £24.95 per head:
2 Platters for sharing
2 Main Courses from our Menu & 2 Side dishes
Build a BBQ Feast
See our full BBQ Menu and choose for yourself what you would like. We'll do all the prep work for you and delivery as required. Prices on request.
Sharing Platters, Tapas and Canapés
Sharing Platters can be ideal for that gathering , event or occasion where a light buffet is ideal.
Platter's cost per head £16.50
(pre-order for collection. For delivery price please provide location).
Speyside Family BBQ Box
Our Family BBQ Box will provide you with more than one meal.
Prepared same day: BBQ meats presented ready to be placed onto your BBQ. All Salads, homemade relishes presented for serving..
Enjoy the best locally sourced produce our Highlands has to offer.
Speyside Kitchen The Weekender
The Weekender package provides stocked fridge and cupboards. Our home-cooked meals, which are produced from locally sourced ingredients can be delivered to your door and you will then have the recipe for a relaxing break.
Continental Weekend Breakfast Pack
Supper Menu and Dinner Menu
(pre-order for collection. For delivery price please provide location ).
Choose:
2 Starters from canape menus

1 Main course from Supper Menu

1 Main from Dinner Menu

2 Side Dishes and 2 Desserts from our menus.
Ideal for Party or 2 or more.
Collection: £88.00 per head. Please provide location for delivery.
The Speyside Picnic Box
Days out in The Cairngorms National Park and along the Speyside River are varied and wonderful. Make the most of your day in Speyside with a picnic from Speyside Kitchen. Prepared to order with ingredients sourced locally our picnics are full of highland freshness and flavour,
Price from £15.00 per head
Remember we only use local fresh produce and customise each picnic to client and occasion.
BBQ Feast
Breakfast Box
Salmon Parcel
Canapés and Tapas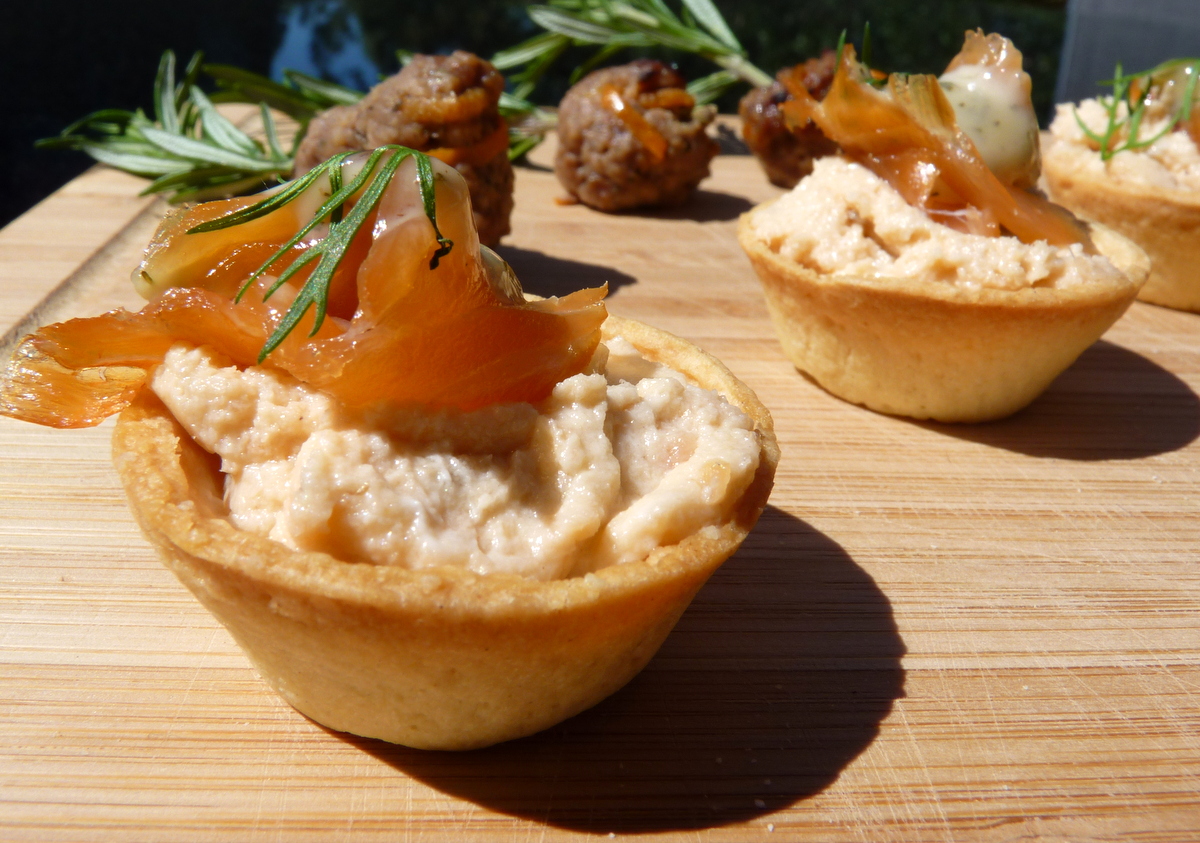 The Weekender
Location
Delivery available within a 30 mile radius of Speyside.
Contact
07925544473
speysidekitchen@mail.com